Featured Providers
Best Service Deals
Latest blog post
View Latest News and Articles
What people are saying
Views from our customers using our platform
I'd been running my cleaning services for a while, but I've always felt that it had never picked up the pace that I wanted it to have. On finding out about Dontworry, I register my company on the site and saw the results quite soon. Customers are now booking my services day after day.
M. Waldorf
Cleaning company founder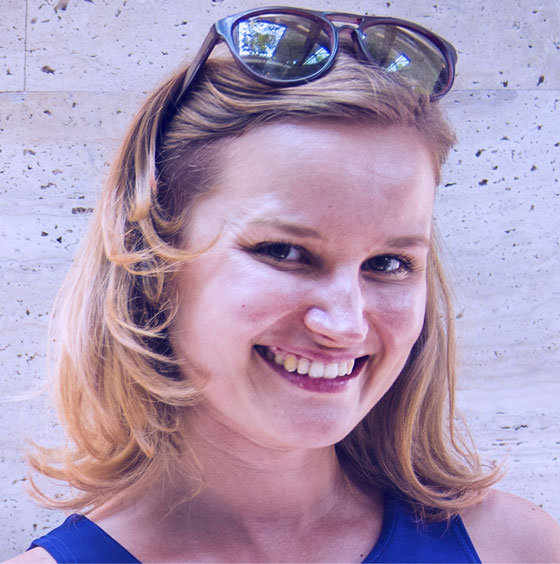 Since the nearest bus stop is a mile away, I avoid going out on weekends. When I'd heard of Dontworry's Service Finder, I found it extremely handy to locate beauty parlors near me. I now book them in advance, or let them come to my house for their services.